What We Do
Our warehouse is a vast 100′ X 125″. Our service area is everywhere! We are centrally and conveniently located in the Midwest, giving you freight advantages for shipping your finished goods to your customers directly from our facility. SRI, Inc. possesses a tractor trailer unit and a cube van. Pickup and delivery of your products allows for greater control of your timelines. We also have three trailer, high dock for your convenience.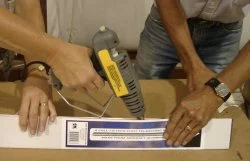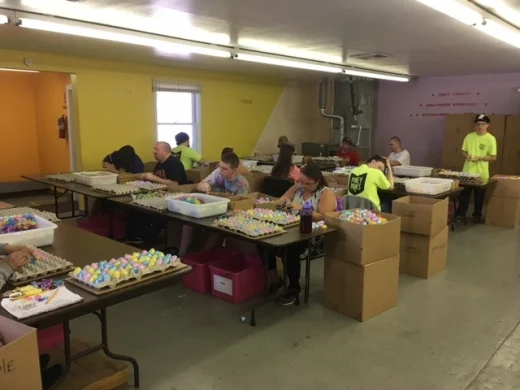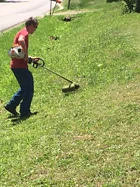 History
January 1976, Salem branch A.A.U.W. member Libby Sanders, also Teacher and Director of State School #61 located in Salem, Missouri, recognized a great need for her graduating students. Upon graduation where would these individuals be going and what would they be doing? How could the independence and self-esteem she had tirelessly instilled in them be re-enforced and magnified for the long term? Others in the community involved in human services also saw these needs and recognized that an employment placement could fill this void.
In December 1976 an organizational meeting was held to establish a Missouri Extended Employment Sheltered Workshop. SRI, Inc. was chartered as a Missouri tax exempt non-profit Corporation in February 1977. The doors opened for business in July, 1977 in a large, unfinished garage located along Highway 32-72 West in Salem, MO. At that time there were 15 individuals with disabilities certified by the Division of Vocational Rehabilitation hired to work in the new facility.
At present, SRI, inc. employs three full-time staff members, one part-time staff member and thirty-two certified employees. SRI, inc. provides about 48,000 hours of training and employment opportunities annually to the disabled individuals it employs, as well as providing recreational opportunities. We also provide in excess of 29,000 miles annually in transportation to and from the work site for certified employees.
In the past ten years SRI, inc. has proudly watched as ten of our former employees have graduated from the Sheltered Workshop Program and are now holding competitive jobs within the regular workforce. In addition to that five of our former employees have started their own businesses.
Our Employees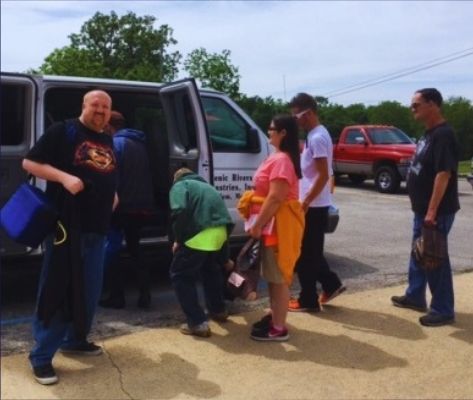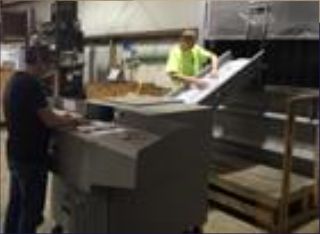 Scenic Rivers Industries, Inc. is a not-for-profit organization whose mission is to provide excellent service and quality products in order to provide productive and fulfilling employment opportunities for people with disabilities.
Since 1976, Scenic Rivers Industries, Inc. has made dreams come true for hundreds of adults with disabilities who need help securing and keeping a job.
We set high goals for ourselves. With modern equipment housed in our facility, Scenic Rivers Industries, Inc. keeps up with most industry trends
SRI, inc. is a member of the Missouri Association of Sheltered Workshop Managers.
Our Products and Services
We Believe
We believe in service. Every day we exceed our expectations. Doing this keeps us ahead of the completions.
We believe in quality. Through our quality control Management systems, no package is shipped until it meets your standards. By focusing on the details, SRI, inc. is able to produce right the first time.
We believe in teamwork. At SRI we identify your unique needs and work with you to produce a product that gives you the advantage over your competition.
We believe in success. The reward for work well done is the opportunity to do more. We believe if we take care of you, our customer, success will take care of itself.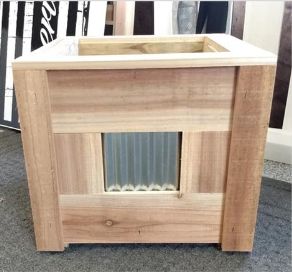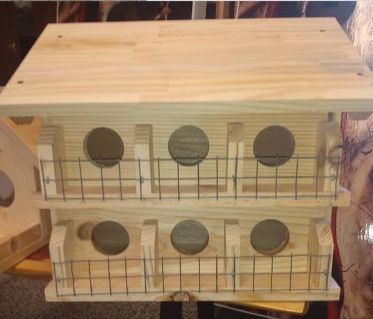 Contact Scenic Rivers Industries Inc.